The Southern Highlands of NSW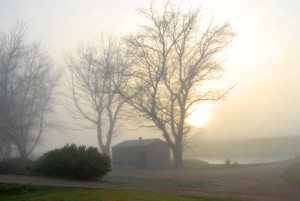 Dadirri Disability Services operates within the magical community in the Southern Highlands of New South Wales located 90 minutes south of Sydney.
The Southern Highlands is a thriving local community dominated by the suburban towns of Mittagong, Bowral and Moss Vale but also comprising numerous small villages each with its own unique character.
The area is renowned for its magnificent seasonal weather showcased in the many parks and gardens throughout the area and featured in the annual Tulip Time Spring Festival held at Corbett Gardens in Bowral.
The Southern Highlands boasts exception community and health facilities including a well-resourced public hospital with adjacent private hospital and many first class medical practitioners.
Fostered by the local Wingecarribee Shire Council an integrated approach to disability service provision is encouraged within the area.  Regular inter-agency forums are held to foster communication and support between service providers in the area of disability services which ensures resources and learnings can be shared and co-ordinated to the benefit of those in need.
Dadirri Disability Services – Office location