Dadirri Disability Services Team
Dadirri Disability Services team of experienced and dedicated Executive Staff operate under the guidance of a committed Board of Management.
Board:
Founder and Chair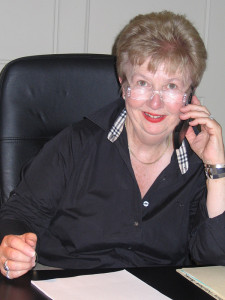 Margaret McCauley OAM
At the time of establishing Dadirri Disability Services with the aim of providing a much needed service for individuals living with disability in the Southern Highlands, Margaret was herself still living and working full-time in business in Sydney.
Margaret now lives permanently in The Highlands, is Principal of Margaret McCauley Real Estate based in Bowral and remains actively involved as Chair of Dadirri Disability Services.
In 2000 Margaret was awarded an OAM in the General Division of the Queen's Birthday Honours list for 'services to people with physical and intellectual disability, particularly through Dadirri Incorporated'.
Treasurer and Public Officer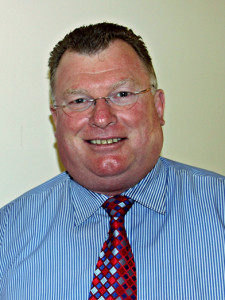 Ross Cowley
Ross is a Certified Practising Accountant with 28 years accounting experience including 18 years as principal of a public practice in Mittagong specialising in small business advice and a registered tax agent.
Ross was introduced to the work of Dadirri by a client who was CEO of the organisation and agreed to join the Board as Treasurer and Public Officer in 1997.
Executive:
Chief Executive Officer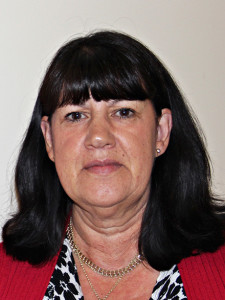 Annette Roberts
Annette has worked with Dadirri Disability Services since 1986 and prior to that was working as a social educator.  Since joining the Dadirri team Annette has worked in every facet of the organisation including as a House Manager providing her with a comprehensive understanding of the rewards, challenges and value of the support Dadirri Disability Services offers.  Annette maintains strong connections within the local disability support community as well as the Federal and State departmental agencies with oversight of the disability sector to ensure Dadirri Disability Services continues to be a leader in disability service provision.